---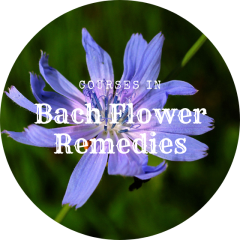 Study with us for a brighter future
Inspiring leaders in Health Education, more effective skills, better choices. Study at your own pace with our modular part time programme. You will be taught real & practical skills by excellent tutors delivering quality content (since 1995).
Choose from Therapeutic Massage, Touch for Health Kinesiology, Kinergetics Kinesiology, Neuro Somatic Visceral Integration, Ortho-Bionomy®, Anatomy & Physiology, Bowen Technique, Bach Remedies.
The Radiant Health Centre for holistic health
Our team of therapists work with you so you can achieve optimum performance in life. We believe Radiant Health is your birthright so you can feel better, be better, and live better.
A wide range of therapies are offered - Touch for Health Kinesiology, Kinergetics Kinesiology, Neural Organisation Technique (NOT), Total Body Modification (TBM), Therapeutic Massage, Neuromuscular Therapy, Ortho-Bionomy®, Bowen Technique, Bach Remedies.
We help you on your journey to Radiant Health.
---
The Wellington School of Massage Therapy was established in 1995 to provide Massage training courses and Anatomy & Physiology courses. Over the years this has expended considerably and we offer training in:
Therapeutic Massage
Kinesiology - Touch for Health
Kinergetics Kinesiology
Neuro Somatic Visceral Integration Courses
Bowen Therapeutic Technique (Bowtech)
Ortho-Bionomy
Bach Flower Remedies
Online Theory of Therapeutic Massage.
Many students are Wellington locals, while others travel from all around NZ to take advantage of the wide variety of courses. The programme is modular, held mostly outside of normal working hours, and with a wide variety of Courses from entry level to post diploma Courses.